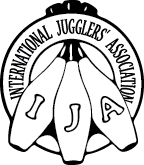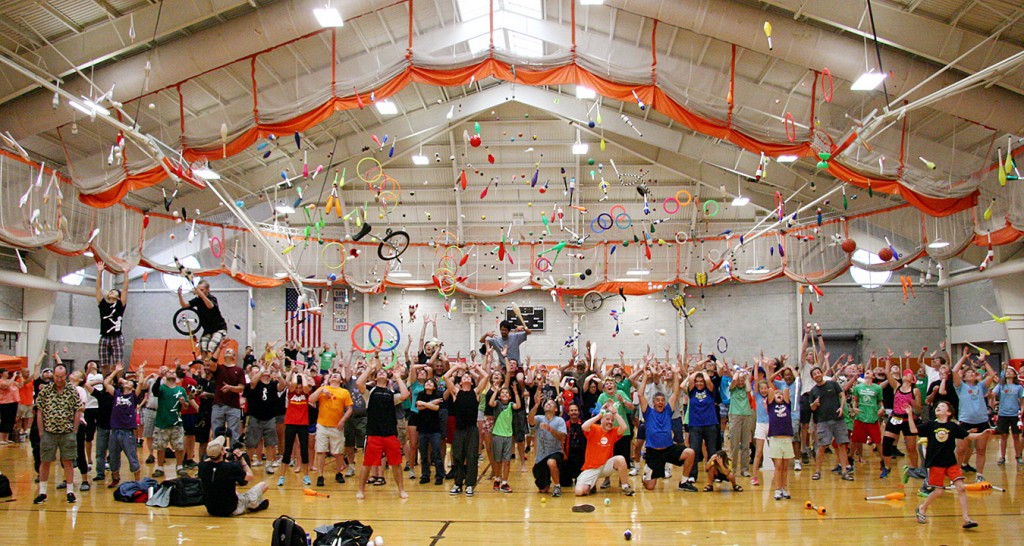 To render assistance
to fellow jugglers

This is an archived website
Previous minutes: June 6, 2006 | List of available minutes | Next minutes: July 21, 2006
IJA Board Meeting - July 19, 2006
1. CALL TO ORDER: Bob Neuman called the meeting to order at 4:37 p.m. Pacific Daylight time at the Oregon Convention Center, Portland.
2. ROLL
Present: Sandy Brown, Kim Laird, Don Lewis, Jerry Martin, Jim Maxwell, Bob Neuman, Will Penman, board members
Absent: none
3. APPROVAL OF AGENDA: Agenda approved by unanimous consent.
4. PREVIOUS MINUTES: Approval of June 6, 2006 minutes tabled until next meeting.
5. REPORTS
No Reports at this time.
6. CONTINUING BUSINESS
No Continuing Business at this time.
7. NEW BUSINESS
Sandy Brown nominates Kim Laird as Chair; Bob Neuman seconds the nomination. Don Lewis nominates Bob Neuman; Jerry Martin seconds. Bob Neuman declines. Kim Laird approved as Chairperson of the Board of Directors by unanimous consent.
Jim Maxwell moves that all current volunteer positions be extended on a pro-tem basis until such time as the Board reappoints or appoints successors. Will Penman seconds. Motion approved by unanimous consent.
Kim Laird calls the meeting into Executive Session at 4:48 p.m. Open Session resumes at 5:06 p.m.
8. NEXT MEETING: Next meeting will be held 12 p.m. Pacific Daylight time July 21, 2006.
9. ADJOURNMENT: Jerry Martin moved to adjourn. Meeting was adjourned at 5:12 p.m. Pacific Daylight time by unanimous consent.

Respectfully submitted,
Jim Maxwell
Previous minutes: June 6, 2006 | List of available minutes | Next minutes: July 21, 2006