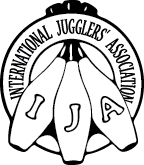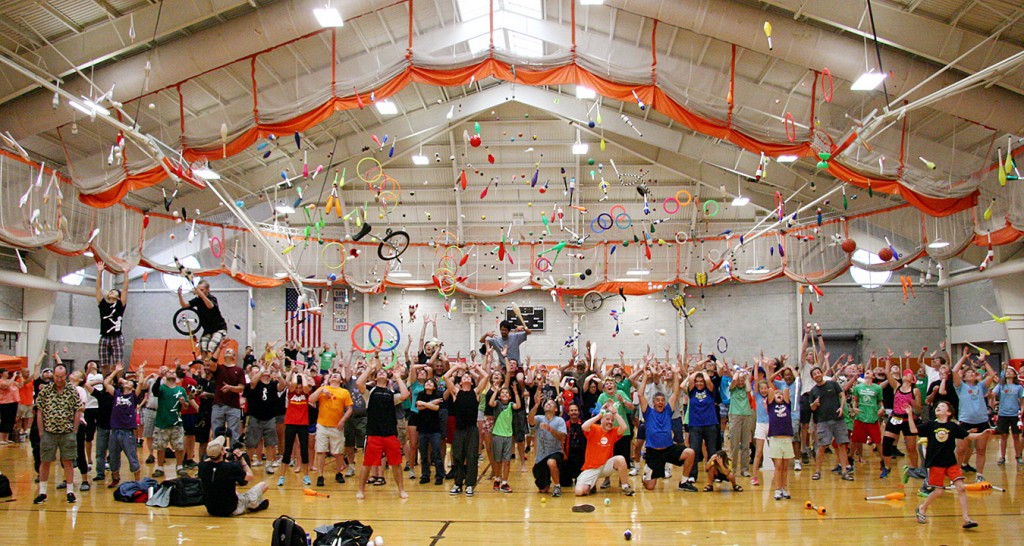 To render assistance
to fellow jugglers

This is an archival website
Your Trip
to the IJA festival in Portland, OR
July 17-23, 2006
Accommodations
Click
here
for a list of Portland hotels close to the Oregon Convention Center that have given the IJA special room rates. Don't wait... these room blocks are often filled quickly!
Parking
The Oregon Convention Center offers on-site parking, see here for details.
Travel
Alaska/Horizon Airlines has offered a special 10% discount for IJA festival participants flying into Portland International Airport(PDX). Just call the Group Desk at (800) 445-4435 (Pacific Time: M-F 6am-6pm, Sat. 7am-5pm, closed Sunday), and use the following Conference Code: CMR8608.
Maps/Directions
The Oregon Convention Center offers maps and directions.
Restaurants
The Portland, Oregon Visitor's Association has a listing of local restaurants. Search under the neighborhood "Lloyd District" for more.
Rideshare Forum
We have a rideshare list going on the Festival Forum.