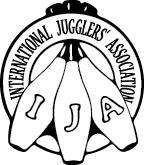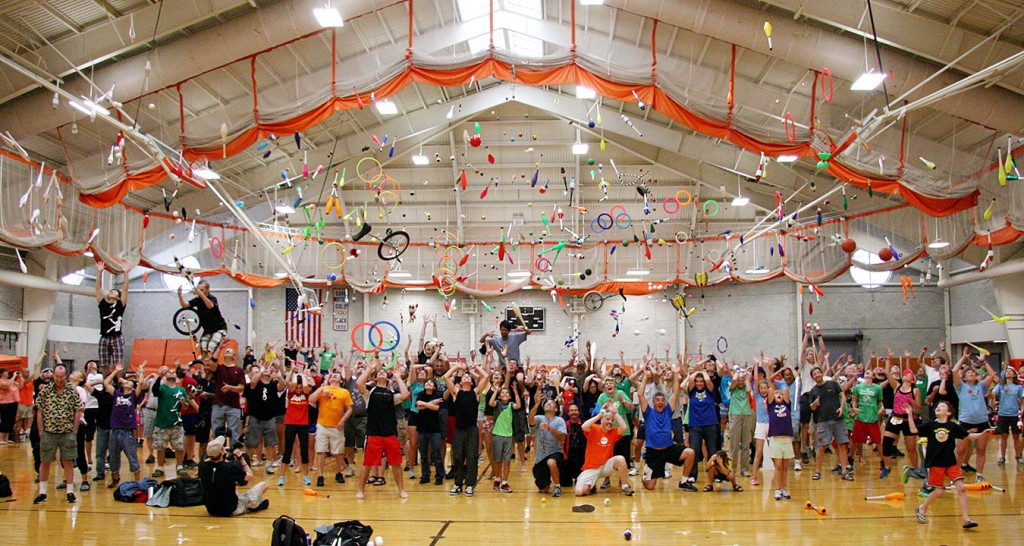 To render assistance
to fellow jugglers

This is a Google Calendar of the 2009 IJA Festival workshop events. Click on the +more link within a day to see all the events for the day. Click on an event to see the details. The Agenda tab on the right will show a list of all the events. The posted times are for the Winston-Salem Festival time zone. The reference to Pacific time in the lower left is a known bug, please ignore it.
A pdf version is available here.