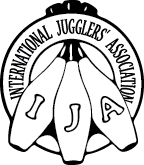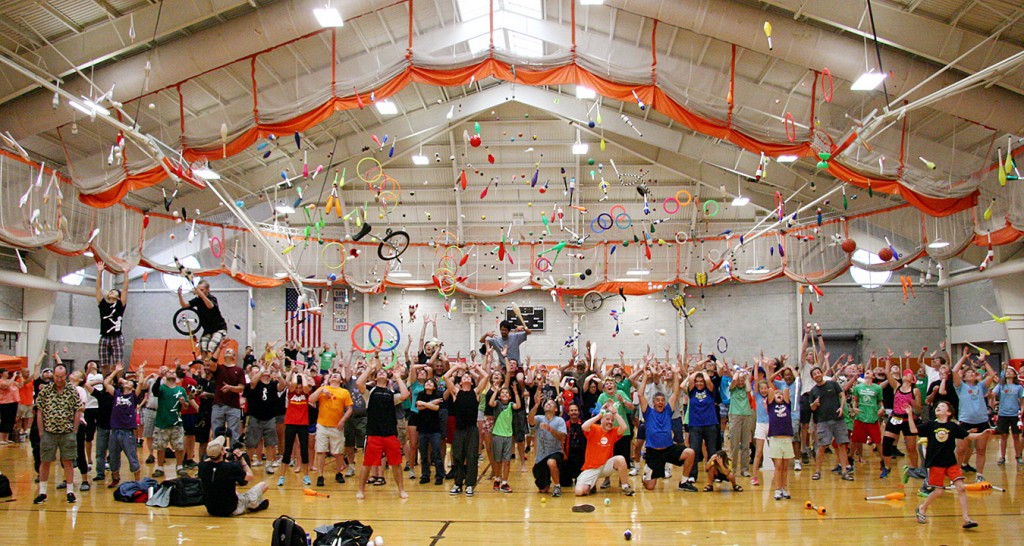 To render assistance
to fellow jugglers

This is an archived website
Previous minutes: May 15, 2003 | List of available minutes | Next minutes: July 17, 2003
Unofficial IJA Board Meeting Notes
(... minutes not yet approved ...) Official minutes will be posted here when approved.

IJA Board Meeting - July 10, 2003. Present: Board chair Bill Ritchie, board members Jaye Butler, Dave Davis, Andy Ford, Ben Schoenberg, and Scott Slesnick; general manager Norman Schneiderman, and secretary/treasurer Richard Dingman. Motion: To eliminate the full time paid staff positions of Festival Coordinator, Secretary/Treasurer and General Manager effective July 20, 2003. To retain Ginny Rose, Richard Dingman and the position of Norman Schneiderman, at their normal salaries, until August 15, 2003, for the purpose of facilitating the transition of the accounts, records and operations to the new administration. Motion passed via unanimous consent.
The UNOFFICIAL NOTES above are courtesy of Board member Andy Ford.
Previous minutes: May 15, 2003 | List of available minutes | Next minutes: July 17, 2003