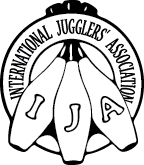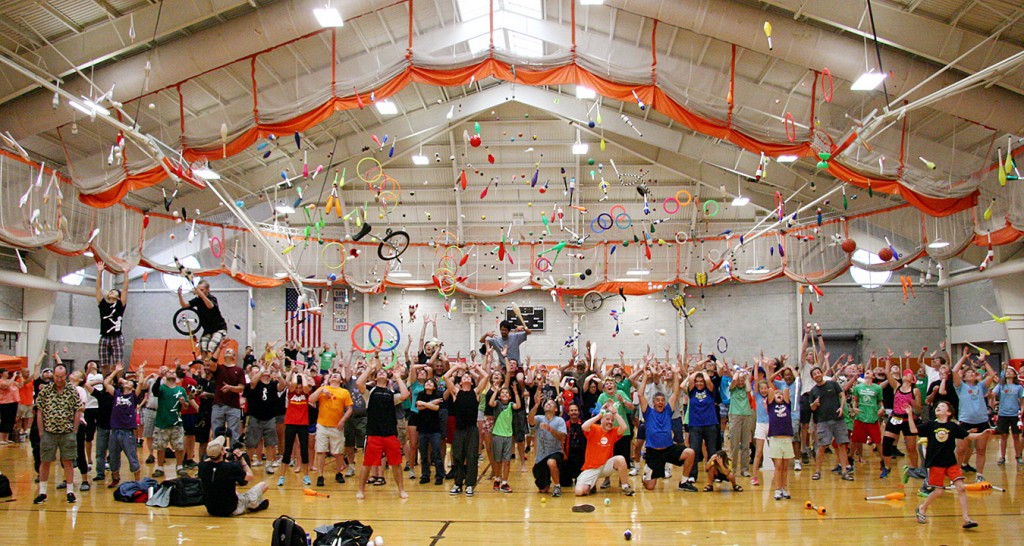 To render assistance
to fellow jugglers

This is an archived website
Previous minutes: Jun 8, 2004 | List of available minutes | Next minutes: July 15, 2004
Special Meeting of the IJA Board of Directors - June 22, 2004
Call to order: The meeting was called to order at 9:35pm EDT.
Present: Dave Davis, Chairman; Jaye Butler, Bob Neuman, Ben Schoenberg, Scott Slesnick, Todd Strong, Directors. Katje Sabin, Recording Secretary.
NEW BUSINESS
Renegade Show Ben moved that the IJA Board of Directors rescinds its motion of June 8, 2004, concerning Club Renegade.
Yes: Jaye, Bob, Ben, Todd
No: Scott
Abstain: Dave
The motion passed.
NEXT MEETING
The next Board meeting will be held at the Buffalo Festival.
ADJOURNMENT
The meeting was adjourned by unanimous consent at 9:40pm EDT.
Previous minutes: Jun 8, 2004 | List of available minutes | Next minutes: July 15, 2004