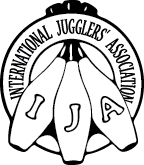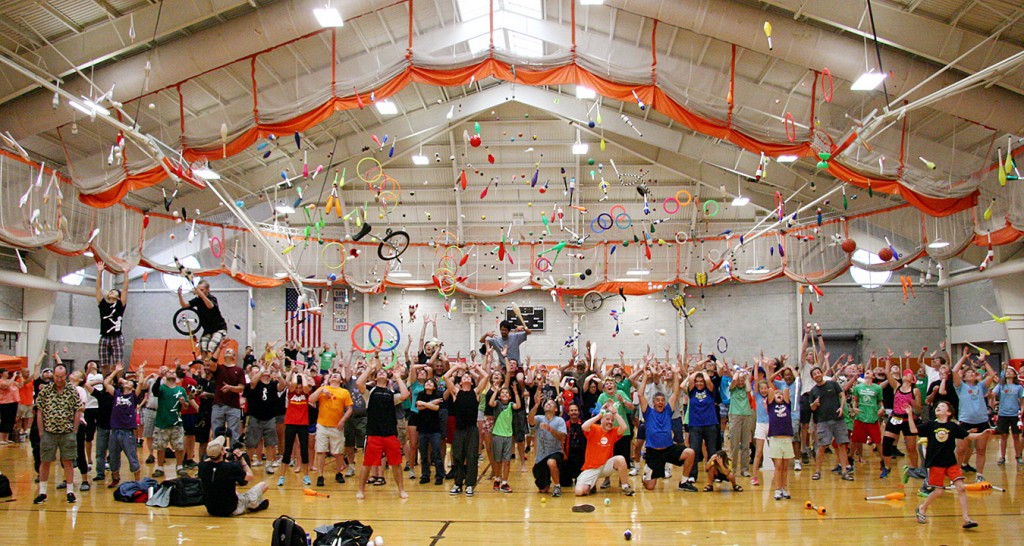 To render assistance
to fellow jugglers

This is an archived website
Previous minutes: June 25, 2008 | List of available minutes | Next minutes:July 19, 2008
IJA Board Meeting- July 16, 2008
(preliminary minutes)
1. CALL TO ORDER: John Satriano called the meeting to order at 5:51 p.m. EDT.

2. ROLL:
Present: Chuck Hawley, John Satriano, Kim Laird, Kevin Axtell, Anthony Shave, Richard Kennison (Board Members), Don Lewis (previous IJA board chairman), Stephanie Walsh (Temporary Recording Secretary)
Absent: Ken Farris (Board Member)
3. MOTIONS:
3a. John Satriano moved that Chuck Hawley be nominated as Chairman of the IJA Board of Directors. 5 people were in favor of the vote, 0 opposed, and 1 person abstained. Motion passed.
3b. John Satriano moved the IJA Board of Directors into Executive Session.

Board moved into Executive Session at 5:59 p.m. EDT.
Board moved out of Executive Session at 6:45 p.m. EDT.

9. ADJOURNMENT: Chuck Hawley moved to adjourn the meeting at 6:46 p.m. EDT.

Respectfully submitted by Stephanie Walsh.
Previous minutes: June 25, 2008 | List of available minutes | Next minutes:July 19, 2008