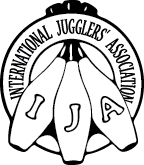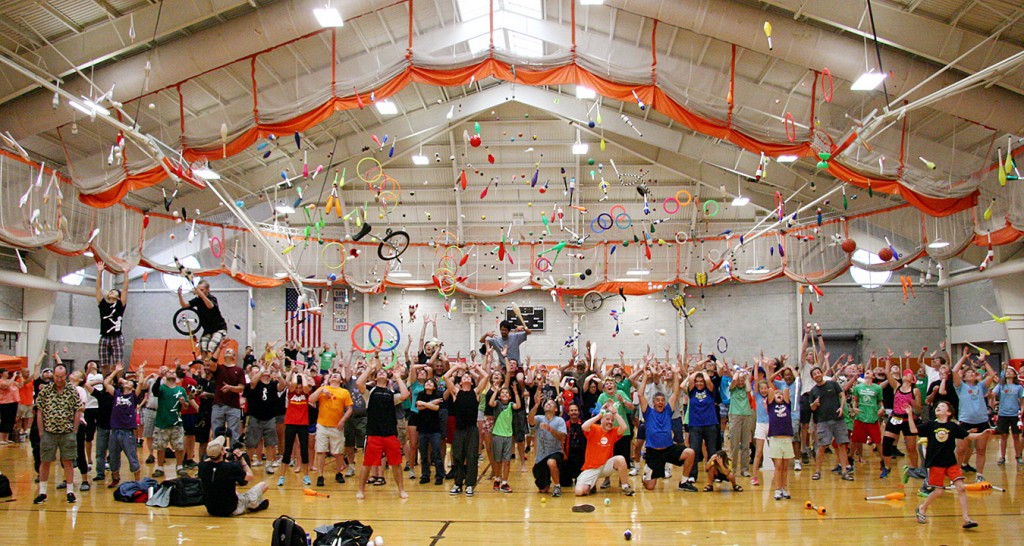 To render assistance
to fellow jugglers

This is an archived website
Previous minutes: March 23, 2005 | List of available minutes | Next minutes: June 22, 2005
IJA Board Meeting - May 18, 2005
1. CALL TO ORDER: Todd Strong called the meeting to order at 9:09 p.m. Eastern time.
2. ROLL
Present: Todd Strong, chair; Dave Davis, Tim Furst, Joyce Howard, Jerry Martin, board members; Katje Sabin, recording secretary; Kim Laird, board candidate.
Absent: Bob Neuman
3. APPROVAL OF AGENDA Agenda approved by unanimous consent.
4. PREVIOUS MINUTES: Minutes of the March 23, 2004 meeting approved by unanimous consent.
5. REPORTS
IJA Investment Strategy Report - Dave Davis
Inventory Report - Joyce Howard
Joyce reported that all the inventory has made it to California from Las Vegas. Steve Healy and friends have organized it all, and even filled an order today. Steve is planning to swap a few boxes of magazines with Alan Howard of Stagewrite, a move that will benefit both parties. Alan Plotkin is done with his role as video distributor, except for making DVDs. Joyce has duplicate masters of all IJA DVDs at her home.
2005 Festival Report - Todd Strong
Registration is currently at just under four hundred attendees. Yuriy Pozdnyakov and Grygoriy Lovygin have received their travel visas to visit the United States this summer.
2006 Festival Site Selection - Todd Strong
The three most promising sites currently are: Chattanooga, Cleveland, and Reno.
Todd reports: "I am trying to position our annual festival as a rare opportunity for a host city to be exposed to a culturally and historically significant performing art form. Our festival attracts world-class practitioners of an ancient performing art. In an effort to better utilize the talent amongst attendees I am seeking performing arts grants from host cities. In exchange for these grants the cities will receive workshops and shows at various venues during the week of our festival. We will also be able to offer lower ticket prices to our evening shows."
6. CONTINUING BUSINESS: No continuing business.
7. NEW BUSINESS:
7a. Renting the IJA mailing list
Todd proposes that the IJA begin a policy of renting its mailing list to IJA members for one-time-use mailings. Rates to be determined. The policy will go into effect in August of 2006, and will be announced immediately. The time lag will provide ample time for new and renewing members to be made aware of the policy.
The motion was tabled for discussion.
8. NEXT MEETING: Next meeting will be held 9 p.m. Eastern time June 22, 2005.
9. ADJOURNMENT: Dave Davis moved to adjourn. Meeting was adjourned at 9:28 p.m. Eastern time by unanimous consent.
Previous minutes: March 23, 2005 | List of available minutes | Next minutes: June 22, 2005