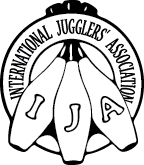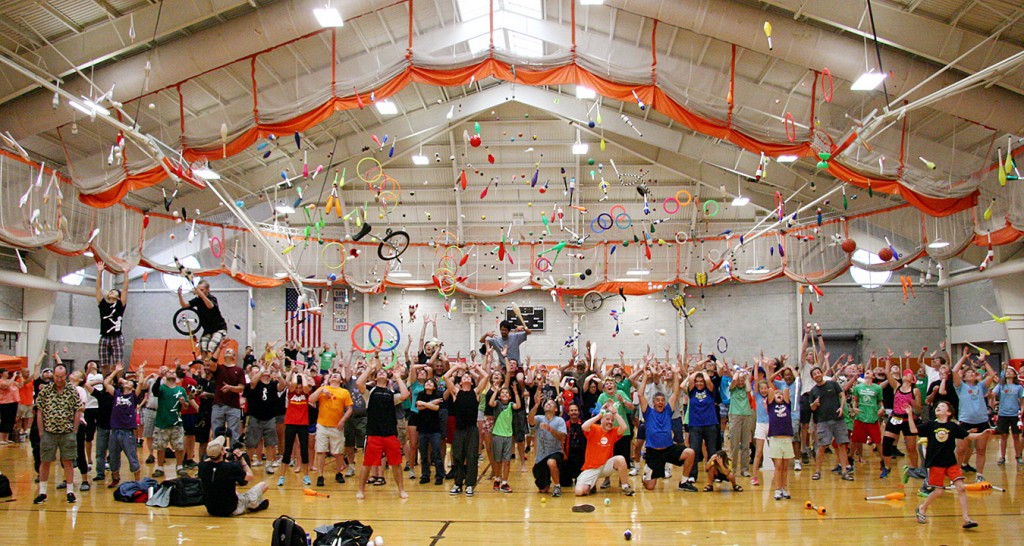 To render assistance
to fellow jugglers

This is an archived website
Previous minutes: Dec. 21, 2005 | List of available minutes | Next minutes: Feb. 15, 2006
IJA Board Meeting - January 18, 2006
1. CALL TO ORDER: David Davis called the meeting to order at 8:22 p.m. Eastern time.
2. ROLL
Present: David Davis, chair; Tim Furst, Joyce Howard, Kim Laird, Bob Neuman, board members; Katje Sabin, recording secretary/2006 fest co-chair.
Absent: Jerry Martin, Jim Maxwell
3. APPROVAL OF AGENDA: Agenda approved by unanimous consent.
4. PREVIOUS MINUTES: Minutes of the December 21, 2005 meeting approved by unanimous consent.
5. REPORTS
Finances - from Jack McMichaels via Dave. We have preliminary numbers from 2005, and so far they look good. We have $39,496 more in our accounts than we did at this time last year, and it looks like we finished 2005 well in the black. Bob volunteered to help investigate methods to allow easier access to funds for timely payment of IJA obligations. We still need a volunteer to find better ways to manage funds.
JUGGLE magazine - Dave - No proposal at this time. StageWrite is interested in knowing what the IJA will do differently in the coming year.
Festivals: 2006 - The board discussed the proposed budget and ideas for the coming festival. Marketing, financial and scheduling details were worked out.
Festivals: 2007 - from Todd Strong via Dave - The North Carolina site is looking good.
Festivals: 2008 - We have potential bids coming in from Cincinnati and Fargo.
Merchandising - Joyce - The board extended a huge THANK YOU to Joyce for managing the merchandise, a continuing process. Joyce discussed current challenges with merchandising; everything seems on track.
6. CONTINUING BUSINESS
Letter to members - We continue to work on sending a letter to members seeking info about their professions and talents.
7. NEW BUSINESS
None
8. NEXT MEETING: Next meeting will be held 8 pm Eastern time February 15, 2006.
9. ADJOURNMENT: Joyce moved to adjourn. Meeting was adjourned at 9:49 p.m. Eastern time by unanimous consent.

Respectfully submitted,
Katje Sabin
Previous minutes: Dec. 21, 2005 | List of available minutes | Next minutes: Feb. 15, 2006