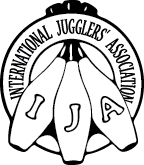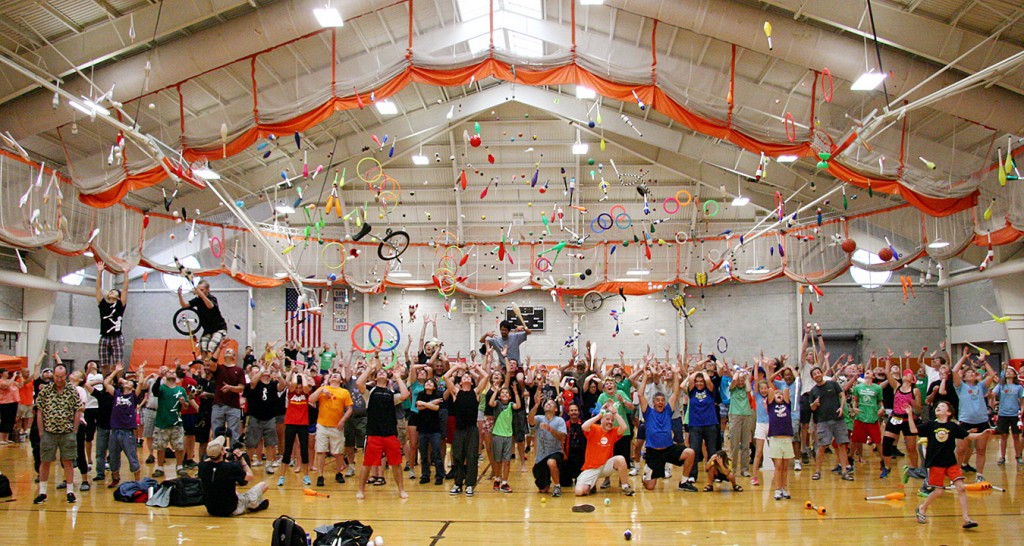 To render assistance
to fellow jugglers

This is an archived website
Previous minutes: Jan. 18, 2006 | List of available minutes | Next minutes: March 15, 2006
IJA Board Meeting - February 15, 2006
1. CALL TO ORDER: David Davis called the meeting to order at 8:16 p.m. Eastern time.
2. ROLL
Present: David Davis, chair; Joyce Howard, Kim Laird, Jerry Martin, Bob Neuman, Tim Furst (called in for meeting but had to leave after a few minutes), board members
Absent: Jim Maxwell
3. APPROVAL OF AGENDA: Agenda approved by unanimous consent.
4. PREVIOUS MINUTES: Minutes of the January 18, 2006 meeting approved by unanimous consent.
5. REPORTS
Finances - Bob and Kim - We are still waiting on Jack for debit cards (2) and updated authorized signers. Jon Miller, CPA specializing in non-profits, gave estimate of $1,200 to do a complete accounting for 2005 and complete and file the 990 forms for 2005.
Merchandising - Joyce - We still have a problem with shipping of DVD's. Joyce has spoken with Steve Healy about that and believes we need a backup plan (i.e. – second location, etc.).
Membership - Bob - Mike and Marilyn have said they will do membership at the fest, but we need to find volunteer(s) for this position.
6. CONTINUING BUSINESS
Volunteer Letter – We will post information about the volunteer letter on public forum to get response and input, then email letter to board members. We can add items onto questionnaire based on web response. Dave will program the web site to collect the responses in a database.
7. NEW BUSINESS
Video Contract - Joyce proposes that we extend Alan Plotkin's contract for another year with the same provisions as last year. Approved by unanimous consent.
Numbers Competition - Kim proposes that for 2006 the IJA provide $50 for each numbers event (9 categories) and $50 for each top IJA record breaker with funds to be matched by Sandy Brown. Approved by unanimous consent.
8. NEXT MEETING: Next meeting will be held 8 pm Eastern time March 15, 2006.
9. ADJOURNMENT: Bob moved to adjourn. Meeting was adjourned at 9:43 p.m. Eastern time by unanimous consent.
Respectfully submitted,
Kim Laird
Previous minutes: Jan. 18, 2006 | List of available minutes | Next minutes: March 15, 2006