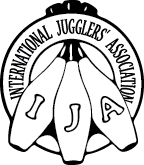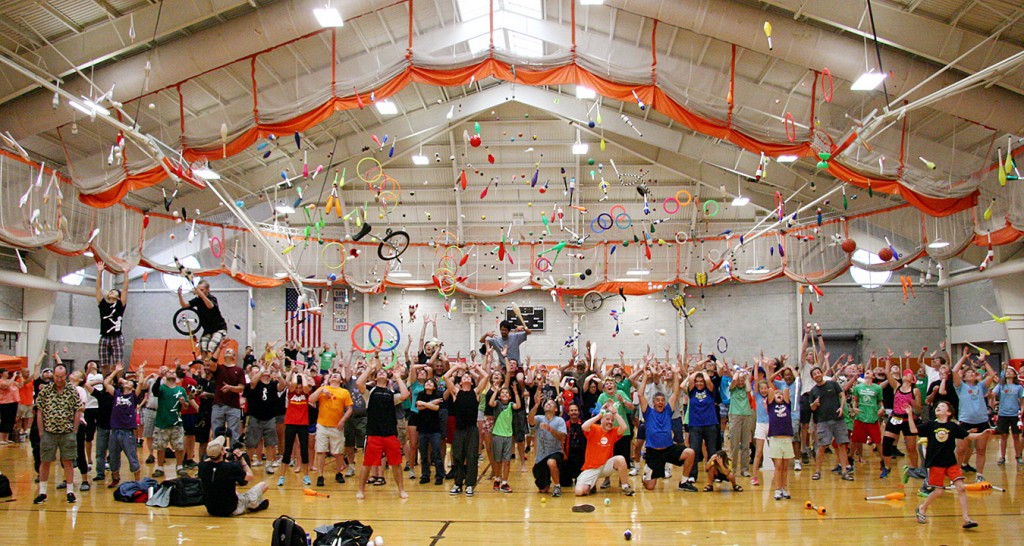 To render assistance
to fellow jugglers

This is an archived website
Previous minutes: July 18, 2007 | List of available minutes | July 21, 2007
IJA Board Meeting- July 19, 2007
1. CALL TO ORDER
Kim Laird called the meeting to order at 5:32 p.m. EDT.

2. ROLL
Present: Kim Laird, Sandy Brown, Don Lewis, Jerry Martin, Will Penman, Chuck Hawley, John Satriano (board members); Jim Maxwell (Membership Director), Janelle Hawley (Recording Secretary), Martin Frost (Communications Director), Holly Greeley (Treasurer)
Absent: none

3. ELECTION OF BOARD CHAIR
John Satriano moves to nominate Sandy Brown as the IJA BOD chair. Kim Laird seconds the motion. Sandy Brown respectfully declines nomination due to personal reasons.
John Satriano nominates Don Lewis as the IJA BOD chair. Will Penman seconds. Don Lewis accepts the nomination.
Don Lewis nominates Kim Laird as the IJA BOD chair. Chuck Hawley seconds the nomination. Kim respectfully declines the nomination.
Don Lewis was unanimously elected as the new IJA BOD chair.
4. CONTINUING BUSINESS
4a. Don Lewis started a discussion regarding streaming video online. One streaming video company has approached the IJA with a potential contract. The BOD will further investigate streaming video companies and details regarding streaming video on the IJA website. It will be discussed at the August meeting.
4b. Chuck Hawley started a discussion regarding the IJA website forums. There is concern about the forums remaining open to the public. Discussion will continue at the future BOD meetings regarding the forums becoming a place for IJA members only.
4c. Don Lewis moves to thank Jim Maxwell, Bob Neuman, and Kim Laird for their hard work and dedication to the IJA. The motion passes unanimously.
4d. Will and Rhonda Murray will soon take over for Membership Directors Mike and Marilyn Sullivan. They will be officially appointed at a later BOD meeting.
4e. Don Lewis mentioned that the 2008 Festival does not have a Festival Director as of yet. Kim has been handling Festival details.
5. ADJOURNMENT: Don Lewis moved to adjourn. Meeting was adjourned at 6:15 p.m. EDT by unanimous consent.
Respectfully submitted, Janelle Hawley

Previous minutes: July 18, 2007 | List of available minutes | July 21, 2007