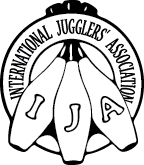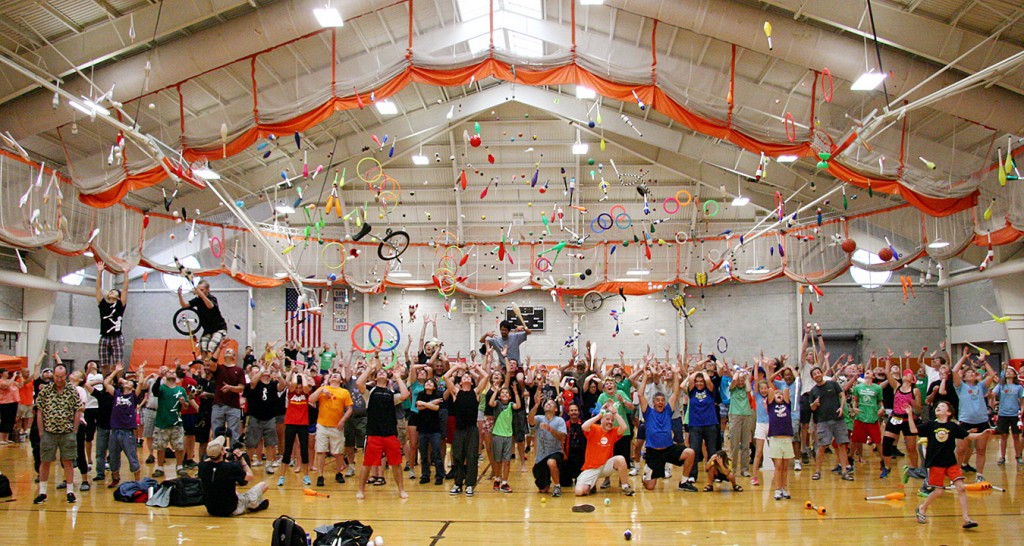 To render assistance
to fellow jugglers

This is an archived website
Previous minutes: October 29, 2008 | List of available minutes | Next minutes: December 10, 2008
IJA Board Meeting- November 3, 2008
1. CALL TO ORDER: Chair Chuck Hawley called the meeting to order at 8:10 p.m. EST.
2. ROLL:
Present: Chuck Hawley, Chair; Anthony Shave, Kevin Axtell, Kim Laird, Richard Kennison (board members), Janelle Hawley (Recording Secretary)
Absent: John Satriano, Ken Farris (Board Members)

3. APPROVAL OF AGENDA: Kim Laird moved to approve the agenda of the November 3rd, 2008 meeting. The agenda was approved.

4. NEW BUSINESS:
4a. Chuck Hawley moved that the IJA hire Holly Greeley as bookkeeper for $10,000 per year as described in Attachment A.
Discussion: The position will take place from November 1st, 2008 to November 1st, 2009. The membership fees will increase under the proposal. The adult membership will be increased by $5 and youth membership will be increased by $3 as of January 1st, 2009.
Motion passed

5. ADJOURNMENT: Chuck Hawley moved to adjourn the meeting at 8:29 p.m. EST.

Respectfully submitted by Janelle Hawley.
ATTACHMENT A:

Primary Duties:
- Pay IJA bills
- Maintain IJA financial records
- Maintain IJA books
- Manage IJA bank accounts
- Provide quarterly financial reports to the board within 30 days of the close of that quarter
- Prepare and file the yearly 990 for the IRS
- Assist in preparing annual festival budget
- Assist the board in preparing a yearly operating budget
- Provide advice for project undertakings based on IJA finances

Additional Duties:
- Attend monthly board meetings to provide monthly report and answer questions
- Working with volunteers and/or paid temp(s) that run the cash register at the IJA festival either in person or remotely. The bookkeeper will be required to create daily financial reports throughout the week of the festival.

Compensation:
- $10,000 per year ($833.33 per month) for primary duties (federal, state or social security taxes will not be withheld and are the sole responsibility of the employee). Bookkeeper will be hired as a contractor.
- A festival package and comped hotel room will be provided to the bookkeeper, if attending the annual IJA fest

Proposal for affording a bookkeeper...
- Adding $5/$3 (adult/child) to membership fees on January 1, 2009.
- Adding $10 to fest registration for 2009 festival.

Previous minutes: October 29, 2008 | List of available minutes | Next minutes: December 10, 2008