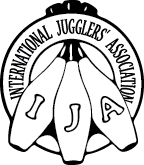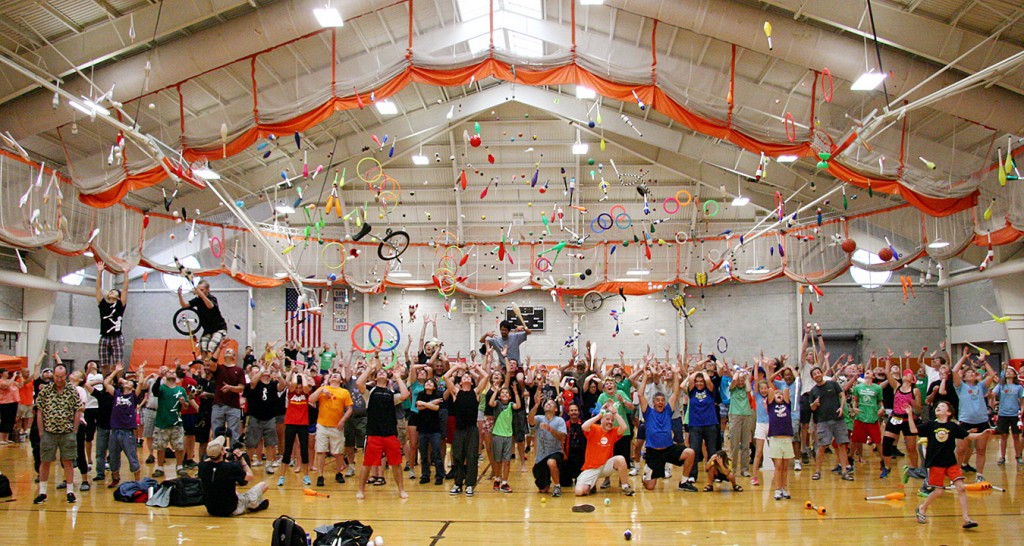 To render assistance
to fellow jugglers

This is an archival website
Festival Home Page About The Festival Shows & Championships
Special Guests Workshops Special Workshops Special Events Getting There
Hotels & Camping Waiver/Consent Vendors How To Register Stage Championships Results
Festival Newsletters
Special Guests
The IJA festival in Rochester will feature a long list of Special Guests from all over the world. Full details on all of these great artists will be in your festival program when you arrive in Rochester. 
Here's just a quick list of the many Special Guests who are slated to be in Rochester and perform in one of the many shows during the festival:
Eric Buss • Christiana Casadio • Dmitry Chernov • Michael Davis • The Danger Committee • The Jugheads • Alexander Kulakov • Melaku Lissanu • Look Sharp! • Playing by Air • Françoise Rochais • Jacob Sharpe • Stefan Sing • Luke Wilson • Tuey Wilson 
Check back for updated Special Guest info as the fest approaches!