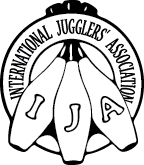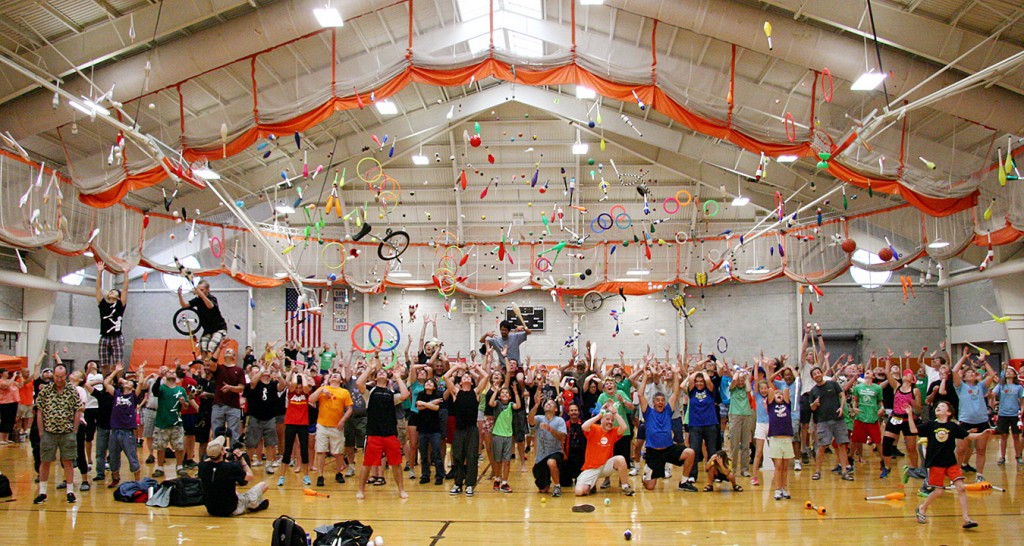 To render assistance
to fellow jugglers

This is an archival website
Festival Home Page About The Festival Special Guests Special Workshops
Workshops Shows & Championships Special Events Joggling
Getting There Hotels Waiver/Consent Vendors How To Register Register Now Festival Newsletters
Getting To Winston-Salem
IJA Festival
July 16-22, 2012
Winston-Salem is in the lush, rolling mountains of north central North Carolina, within a day's drive of most of the eastern, southern and midwestern United States.
GSO is the airport code for the airport serving Winston-Salem. It's in Greensboro, 23 miles east of downtown Winston-Salem. GSO offers over 50 daily regional jet flights to and from thirteen eastern US hub airports from five major US airlines, offering easy connections to the world.
Visit http://flyfrompti.com for complete airport information and links to airlines serving GSO (the airport name is Piedmont Triad International).
Compare fares and schedules using your favorite travel search site, such as hipmunk.com or kayak.com.
Airport Shuttle
The IJA has negotiated a greatly reduced airport shuttle for jugglers flying into GSO. Shuttle tickets are just $20 each way per person (gratuity not included). The ABC Door 2 Door shuttle will run between GSO and downtown Winston-Salem on a request basis 24 hours a day. It's strongly recommended that you make your arrival and departure shuttle reservations in advance.
The website for reservations is: http://abcdoor2door.com. You can also contact Tadesse Endalk at 336-473-3892. Mention the IJA for the special $20 rate.
Share Rides & Rooms
Connect with other jugglers coming to the fest and share a ride or a room. Join the IJA Forum Ride and Room Sharing discussion here: